The National Accreditation

has published the document " criteria and process of accreditation for the accreditation of entities that evaluate the accessibility of websites and applications for mobile devices "

, developed in close collaboration with the Secretariat-General for administration Digital the ministry of Territorial policy and Public Function (MPTFP), so that those interested entities may initiate the process of accreditation to assess this activity.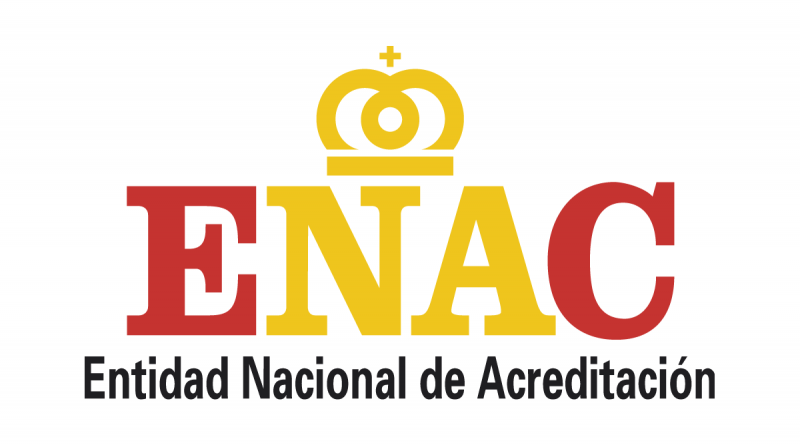 The accreditation scheme comes in response to the publication of the Royal Decree 1112/2018, on accessibility of websites and applications for mobile devices in the public sector

implementing the Directive (EU) 2016/2102

and aims to ensure the accessibility requirements on websites and applications for mobile devices in the public sector. Éste demands that all websites and mobile applications of public administration or public funding to meet minimum accessibility, to ensure gender equality and non-discrimination in access by users, in particular of persons with disabilities and older persons.
To strengthen and uphold compliance in Public Administrations, article 17 of the royal decree requires public sector entities and other agencies linked to review of compliance with accessibility requirements for the design, construction, maintenance and updates, which also should be submitted to the body responsible for monitoring and reporting to europe, which is the Ministry of Territorial policy and Public Service

(MPTFP). In Addition, in order to increase the guarantees with regard to the quality and the processes used, the royal decree also provides that these reviews could be performed by an external institution accredited by ENAC according to rule UNE-EN ISO/IEC 17020.
With this procedure put in place, the various interested entities may be credited to conduct assessments of the conformity of websites by public administrations, providing an additional guarantee to the administration that engages the services of evaluation, MPTFP that receive the reports, and of course, and most importantly, to the public user of such websites and mobile applications.
Original source of news