Payment gateway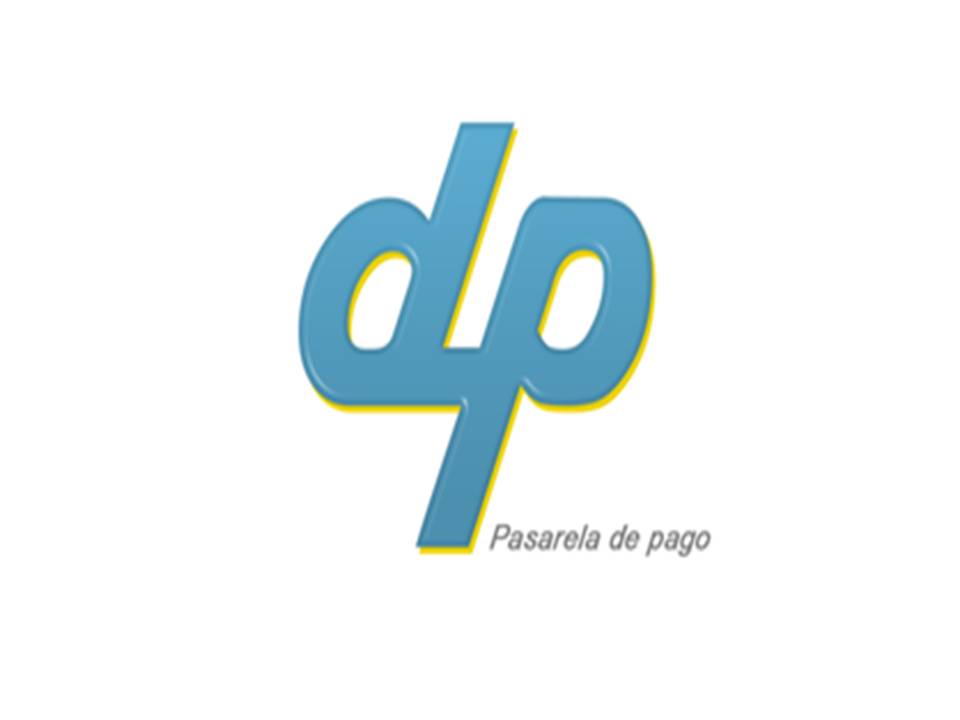 Short Name:

payments

Summary:

This platform facilitates the implantation of electronic payment in applications that manage procedures involving the payment of fees, in the agencies of the General administration of the state.

Target audience:

AGE

Agencies Responsible:

Political ministry Territorial and Public Function
Secretariat of state of Public Function
General Secretariat of Digital Administration

Usage:

Network service insertable in customer applications

Contact:

Focus integrators and Developers (CAID):

Please remember that the focus is accessible SÓLO FOR APPLICATION DEVELOPERS OF The public administrations.

To communicate an incidence or support request to the center of attention to Integrators and developers (CAID) fill the Web form of opening of applications for technical support.

Business hours from Monday to Thursday from 08:30 to 18:30 08:30 15:00 and Friday.

Type of Solution:

Infrastructure or common service

Status of the Solution:

Production

Organic Area:

State

Technical Area:

Horizontal services for the AA.PP, economic and financial management, support to the processing electronics

Functional Area:

Economics and finance, government and the public Sector, personal documents

License:

Not implemented

Interoperability level:

Technical

Programming language:

JAVA, J2EE

Operating system:

Linux

Description

Payment gateway to facilitate the citizen fees formalities related with the General administration of the state via the Internet.

La pasarela de pagos permite al organismo dar un servicio de electronic payment fees to the citizen via Internet . With this, the citizens that management must perform, since, coupled with the electronic process, you can make the payment of easy way and without having to travel to the corresponding entity.

The project, currently, has a single model of service, which is the service " epago ". The Service " epago " is a centralized payment service via web service. The agency does not need to introduce anything in its infrastructure.

La pasarela permite el pago de tasas a la AEAT así como la consulta de los pagos y la verificación del Número de Referencia Completo (NRC).

Also provides a centralized solution for the management and consultations of reports of the gateway (epago-gestión). Each Agency ePago user will have access to the Web application of management.

Requirements:

The project is based on calls to web services. Therefore, it does not require specific hardware or software.

IT requires a c ertificado server : It is necessary that agencies possess a certificate of individual, legal or component issued by an authority of the registered by the AEAT. There is also to send the serial number and the public part of this certificate in the clearance of use of the service of the AEAT. This certificate is used in communications SCSP that occur with the AEAT.

The citizen can be used to identify in its relationship with the public administration digital Certification, Cl@ve Pin or Cl@ve Permanent.

News

25 April 2018

Inscripciones realizadas en los procesos selectivos de la A.G.E. a través de la Pasarela de Pagos. Unshade accordion

During the first quarter of 2018, there have been more than 82,000 electronic payments for registration in any of the selective processes open allowing access to the General administration of the State.

The service provides the citizen enrolment 24/7 from a device with Internet connection, saving you a saving of time and displacement to points for registration and administration simplifying administrative management.

Está en producción el nuevo desarrollo de la Pasarela de Pagos, permite realizar TODOS los pagos de las tasas de una forma electrónica. Los nuevos métodos admiten que un empleado público autorizado del organismo en nombre del ordenante del pago, pueda hacer el pago de la tasa correspondiente a su gestión. Si el ciudadano decide realizar el trámite en la Web del organismo la identificación la puede hacer utilizando certificación electrónica o CL@ve PIN.

Has been changed the procedure for the payment of fees can be carried out with international code of Bank Account (I.B.A.N.).

Se ha adaptado la aplicación al formato de firma electrónica. Para el pago en cuenta y para el pago con tarjeta se utiliza el formato CAdES (CMS Advanced Electrónic Signatures) en su especificación básica (clase EPES) en modo explicito o dettached (no se incluyen los datos firmados en la propia firma).

El 5 de julio se ha actualizado la versión del formulario WEB de solicitud de soporte técnico al CAID.

Provides access to the same since the portal PAe-CTT through a link located in the section Related Links of the pages of common services and general information for each of the services to which supports the CAID. It can also be accessed through the link https :// valide.redsara.es/formulariosCAID/irMenuSolicitud.do

Key developments:

Se incluye un alta previa de usuario en el sistema, con el fin de facilitar la creación de peticiones posteriores.
Se puede aportar información adicional a un caso ya abierto directamente a través del formulario, con el número de ticket, sin necesidad de enviar correo electrónico.
En la página del formulario disponen de un enlace al manual de usuario para solicitar soporte técnico.

22 October 2010

New financial entities affixed to the payment of fees Unshade accordion

79 Financial Entities, essentially Rural Boxes have been incorporated as partners in the payment of fees, through the payment Gateway to the mode of payment with credit card.
117 Financial Entities allow the payment of fees through charge into account.

22 October 2010

Partner agencies in the project, operational on-line Unshade accordion

El Ministerio de Justicia tiene disponible el pago de las siguientes tasas: Certificado de Antecedentes Penales, Certificado de Últimas Voluntades, Certificado de Contratos de
Sure coverage of Death. The Interior ministry, the registration rate
y publicidad de asociaciones y el Ministerio de la Presidencia, la Inscripción
en Pruebas Selectivas y la verificación del NRC para las tasas 052, 053, 054, 055, 057,
058,  059, 060, 061 y 062. El Ministerio de Cultura, la Tasa para la calificación y/o la
certificates of qualification of the film or its progress.
 

22 October 2010

The ministry of Culture incorporates Telematic Payment Unshade accordion

Desde Octubre de 2008 el Ministerio de Cultura, ha puesto a disposición de las empresas cinematográficas, un conjunto de utilidades para la confección y el pago de las tasas gestionadas por el Instituto de la Cinematografía y de las Artes Audiovisuales. Están disponibles en la opción Pagos Telemáticos de ICAA, de su Oficina virtual.


The project involves ministries of culture, Interior, justice, education, and chair, agencies General Direction of traffic, General Direction of the police and the Civil guard, the Spanish Office of patents and trademarks and the state security Agency.