Payment gateway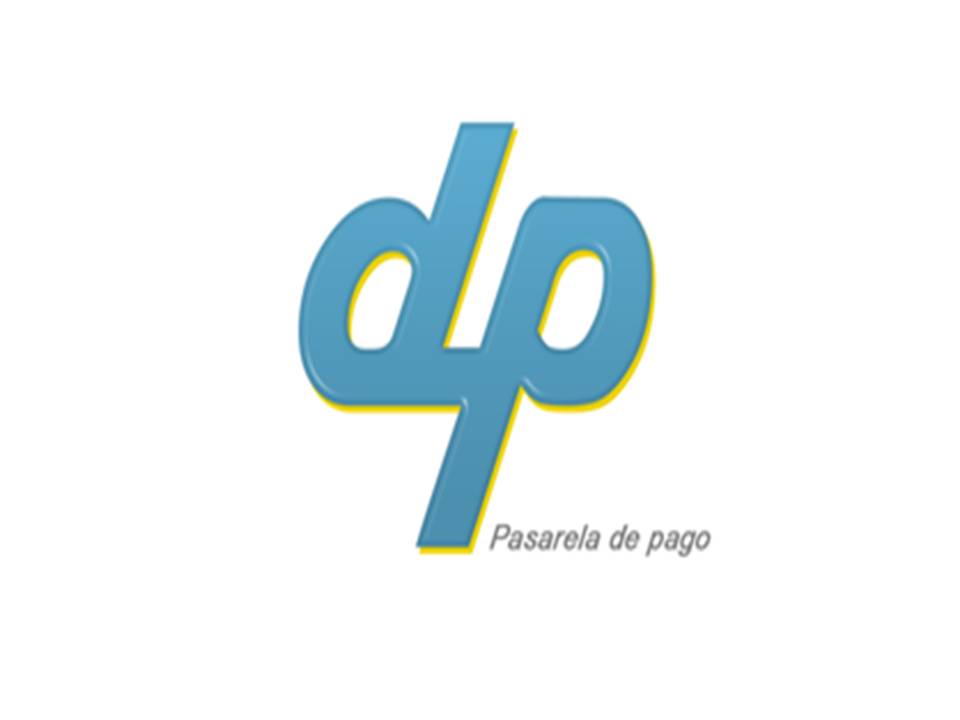 Short Name:

payments

Summary:

Esta plataforma facilita la implantación del pago telemático en las aplicaciones que gestionan trámites que conlleven el pago de tasas, en los Organismos de la Administración General del Estado.

Target audience:

AGE

Agencies Responsible:

Political ministry Territorial and Public Function
Secretariat of state of Public Function
General Secretariat of Digital Administration

Usage:

Network service insertable in customer applications

Contact:

Focus integrators and Developers (CAID):

Les recordamos que este Centro de Atención es accesible SÓLO PARA DESARROLLADORES DE APLICACIONES DE LAS ADMINISTRACIONES PUBLICAS.

Para comunicar una incidencia o solicitud de soporte al Centro de Atención a Integradores y Desarrolladores (CAID) rellene el Web form of opening of applications for technical support.

Horario de  Lunes  a Jueves de 08:30 a 18:30 y  viernes 08:30 15:00.

Type of Solution:

Infrastructure or common service

Status of the Solution:

Production

Organic Area:

State

Technical Area:

Horizontal services for the AA.PP, economic and financial management, support to the processing electronics

Functional Area:

Economía y Finanzas , Gobierno y Sector Público , Documentos Personales

License:

Not implemented

Interoperability level:

Technical

Programming language:

JAVA, J2EE

Operating system:

Linux

Description

Payment gateway to facilitate the citizen fees relacionadas con trámites con la Administración General del Estado a través de Internet.

La pasarela de pagos permite al organismo dar un servicio de electronic payment fees to the citizen via Internet . With this, the citizens that management must perform, since, coupled with the electronic process, you can make the payment of easy way and without having to travel to the corresponding entity.

The project, currently, has a single model of service, which is the service " epago ". The Service " epago " is a centralized payment service via web service. The agency does not need to introduce anything in its infrastructure.

The gateway allows the payment of fees to the AEAT as well as the consultation of payments and verification of Complete reference number (NRC).

Also provides a centralized solution for the management and consultations of reports of the gateway (epago-gestión). Each Agency ePago user will have access to the Web application of management.

Requirements:

The project is based on calls to web services. Therefore, it does not require specific hardware or software.

IT requires a c ertificado server : Es necesario que los organismos posean un certificado de persona física, jurídica o de componente emitido por alguna autoridad de las homologadas por la AEAT. Además hay que enviar el número de serie y la parte pública de este certificado en los trámites de autorización de uso del servicio de la AEAT. Este certificado se usa en las comunicaciones SCSP que se producen con la AEAT.

The citizen can be used to identify in its relationship with the public administration digital Certification, Cl@ve Pin or Cl@ve Permanent.

News

25 April 2018

Entries in the process of A.G.E. through the payment Gateway. Unshade accordion

During the first quarter of 2018, there have been more than 82,000 electronic payments for registration in any of the selective processes open allowing access to the General administration of the State.

The service provides the citizen enrolment 24 / 7 from a device with Internet connection, saving you a saving of time and displacement to points for registration and administration simplifying administrative management.

Production is in the new development of the gateway of payments, allows all payments rates of an electronic form. The new methods allow a public employee authorised agency in sender's name of payment can make the payment of the rate for its management. If the citizen decides to perform the procedure on the Web of identification agency can make using the electronic certification or CL@ve PIN.

Se ha modificado el procedimiento para que el pago de tasas se pueda realizar con Código Internacional de Cuenta Bancaria (I.B.A.N.).

Has adapted the application to the format of electronic signature. For the payment into account and for the credit card payment is used the format CAdES (CMS Advanced Electronic Signatures) in its basic specification (EPES class) or explicit mode dettached (does not include signed data in the signature itself).

On 5 July has been updated version of WEB form of technical support request to CAID.

Provides access to the same since the portal PAe-CTT through a link located in the section Related Links of the pages of common services and general information for each of the services to which supports the CAID. It can also be accessed through the link https: / / valide.redsara.es / formulariosCAID / irMenuSolicitud.do

Key developments:

Includes a prior registration of user in the system, in order to facilitate the creation of subsequent requests.
You can provide additional information to a case already opened directly through the form, with the ticket number, without sending email.
In the form's page with a link to the user manual to request technical support.

22 October 2010

New financial entities affixed to the payment of fees Unshade accordion

79 Financial Entities, essentially Rural Boxes have been incorporated as partners in the payment of fees, through the payment Gateway to the mode of payment with credit card.
117 Entidades Financieras permiten el pago de tasas a través de cargo en cuenta.

22 October 2010

Partner agencies in the project, operational on-line Unshade accordion

The justice ministry has available payment of the following rates: Certificate of Criminal records, Certificate of Last Wills, Contracts Certificate
Sure coverage of Death. The Interior ministry, the registration rate
and advertising partnerships and the ministry of the presidency, the registration
Selective evidence and verification of NRC to rates 052 053 054 055 057,
058 059 060, 061 and 062. The Ministry of culture, the rate for the characterization and / or
certificates of qualification of the film or its progress.
 

22 October 2010

The ministry of Culture incorporates Telematic Payment Unshade accordion

Since October 2008 the ministry of culture, has made available to the film companies, a set of utilities for clothing and fees managed by the institute in cinema and Audiovisual arts. Are available in the option of ICAA Telematic Payments, your virtual office.


El proyecto cuenta con la participación de los Ministerios de Cultura, Interior, Justicia, Educación, y Presidencia, los Organismos Dirección General de Tráfico, Dirección General de la Policía y la Guardia Civil, la Oficina Española de Patentes y Marcas y la Agencia Estatal de Seguridad Aerea.