FACe - General Point of entry for Electronic Invoices of AGE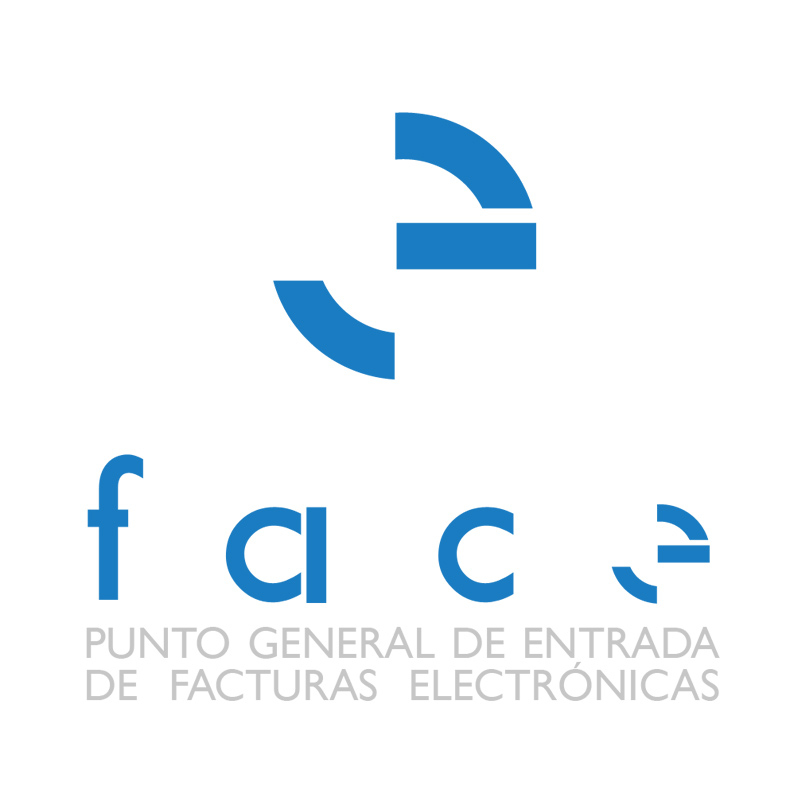 Short Name:

Front

Rules:

Summary:

FACE is the General point of Entry of invoices for the overall management of the state. it allows the transfer of invoices electronically to those agencies accept administrations receiving invoices electronically and who have previously registered in the system.

Target audience:

Any Public Administration

Agencies Responsible:

Political ministry Territorial and Public Function
Secretariat of state of Public Function
General Secretariat of Digital Administration

Usage:

Network service insertable in customer applications
Service in network to end user

Contact:

  VENDOR CAU:

The support to companies for electronic billing has ceased to be, since 1 June 2019, by the entity RED.ES.
Until this service is operating again, please make use of the directory of companies specialising in electronic invoicing that appear in the website of FACe ( https: / / face.gob.es / proveedores-servicio ) bajo la sección: Integradores / Empresas de servicios de facturación.

  CAU PÚBLICAS GOVERNMENTS AND AGENCIES:

https: / / ssweb.seap.minhap.es / help / consultation / FACE

LIST NOTIFICATIONS FACe

Existe una lista de distribución para usuarios de FACe a través de la cual  se emiten notificaciones sobre:
- new versions
- changes in the platform
- patches
- problems relevant / bugs
- New Stuff

To this list face-notificacion@listas-ctt.administracionelectronica.gob.es , se pueden suscribir usuarios, tanto gestores como personal técnico de las Administraciones Públicas que estén utilizando FACe. Para darse de alta puede utilizar el siguiente link .

Type of Solution:

Infrastructure or common service

Status of the Solution:

Production

Organic Area:

State

Technical Area:

Electronic processing

Subtype of data model:

Information structure (semantic Standard)

Functional Area:

Energy

License:

Not implemented

Interoperability level:

Technical

Programming language:

PHP

Operating system:

Linux

Description

The platform FACE enables suppliers remission of invoices to those organs of the AGE and other AAPP affixed to have the possibility to receive electronic invoices. The system sends the electronic invoice to the body addressee, simplifying to suppliers sending them to centralize in a single point all agencies such AAPP and unify the format of electronic invoice.

Actualmente proporciona servicios de recepción a más de 8.000 administraciones públicas españolas.

The system provides suppliers:

a web portal where they can submit their electronic invoices virtual format 3.2. face.gob.es
una interfaz de web services para el envío automático de las facturas desde sus sistemas de gestión económica.

And public administrations:

 

For the development of the platform have been used the findings of working group of the CPCSAE of Standardized architecture receiving invoices electronically at the AGE . En ningún caso se cumplen sus conclusiones de manera estricta, han servidor como mero soporte para el desarrollo del sistema.

 

 

 

 

NOTE:

In the download area can find manuals, FAQs, Francisco documentation, etc.