Teacher's Digital file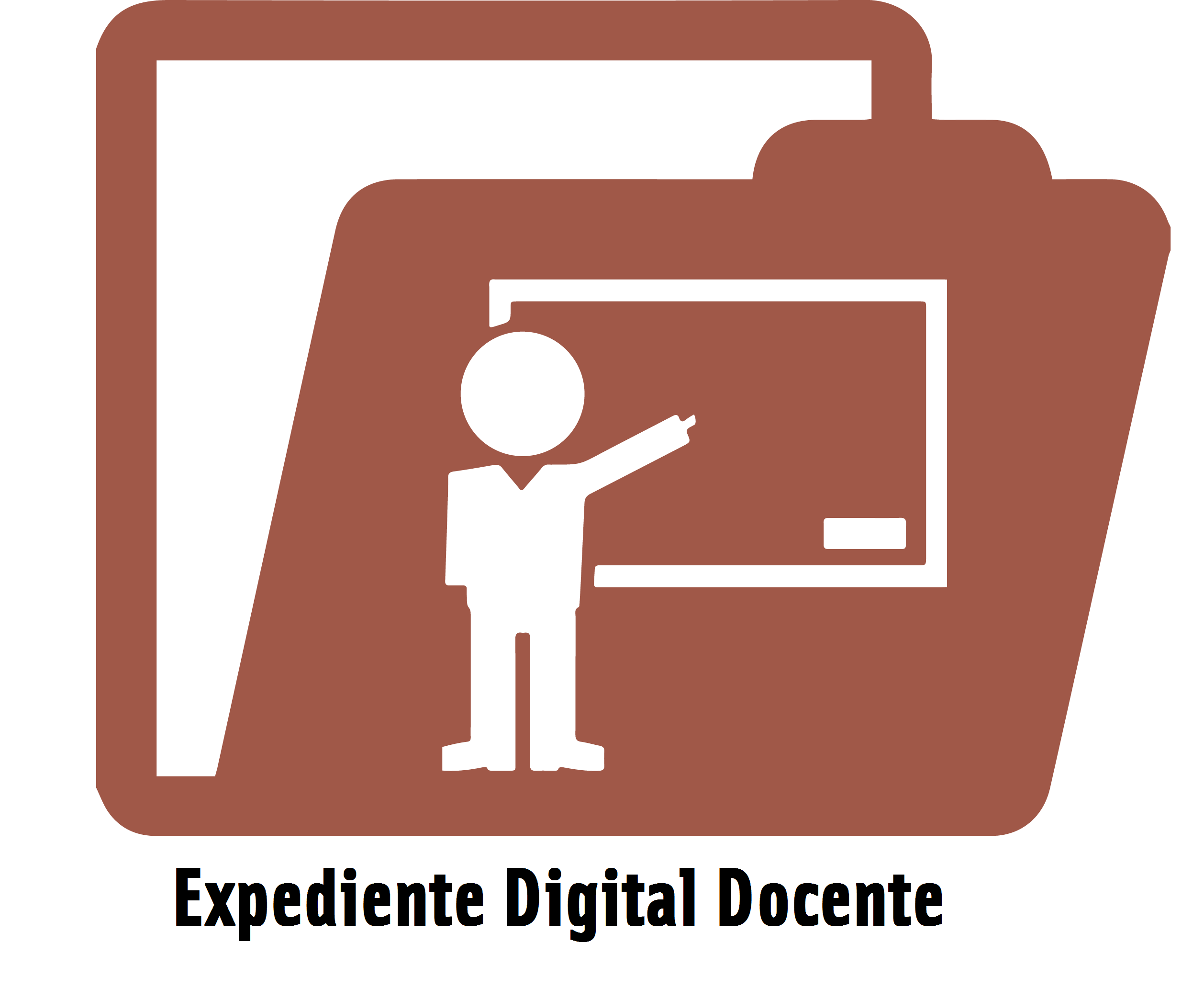 Short Name:

Teacher's Digital file

Summary:

Digital structure to contain data from the official background of a teacher, observing technical standards of Electronic File that defines the interoperability National Schema (ENI).

The schema defined to include information as identification, data academic, administrative data, training and other data relevant professional teaching staff.

Promoter body:

Ministry of education and training
Secretariat of state of Education and Vocational Training
Overall evaluation direction and Territorial cooperation
National institute of Educational Technologies and teacher training

Contact:

INTEF (National Institute of Educational Technologies and teacher training).
(C/Torrelaguna 58. Madrid 28027

Educational interoperability
She: 91-377.83.55
E-mail: interoperabilidad@mecd.es

Status of the Solution:

Specification

Organic Area:

State

Subtype of data model:

Information structure (semantic Standard)

Functional Area:

Education, culture and sports

License:

EUPL (European Public License)

Description

The teacher's Digital File (e-Docente) is a project developed by the ministry of education culture and sport, which provides a model of data to collect the information of the teacher in professional non-university stages.

The teacher's Digital File consists of an organised group of categories and educational data relating to Professor, as well as the set of metadata expediente-e itself.

Identification data
Academic data
Administrative history
Training and development
Other merits
The file metadata

XSD schemes have been appointed in English to expand the scope of interoperability, this is technically leaves open the possibility to transfer and portability to other management systems of higher education levels and even at European level.

El esquema propuesto toma como base el expediente electrónico del Esquema Nacional de Interoperabilidad con lo cual cumple con todos los criterios básicos establecidos por el mismo.